Janitorial Service For Business
Sanitizing & Disinfectant Service
Approved Sanitizing for Coronavirus
Need help?
About (COVID-19) Coronavirus Disinfecting
As times get darker every day and new types of dangerous viruses like coronaviruses continue to appear and spread, we know that human-to-human transmission of coronaviruses is primarily believed to occur between close contacts through drops caused by sneezing. And cough.
That is why Commercial Cleaning Services & Janitorial Service want to offer you our best disinfection services. We want to keep your family or staff healthy.
We take care of the dirty work so you and your employees can focus on what you do best – your own business.
Due to recent client demand, we can now offer you a sanitizing and disinfecting service that eliminates all enveloped viruses, flu and up to 99% of bacteria from your area.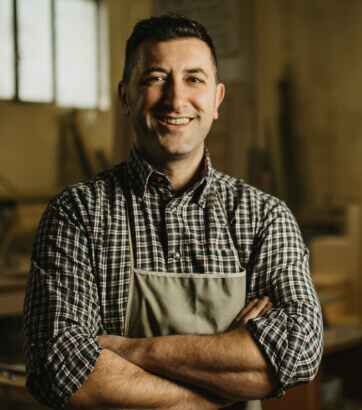 I manage a large apartment complex and have been working with them for over 5 years. Dependability, professionalism, and speed are their highest goals.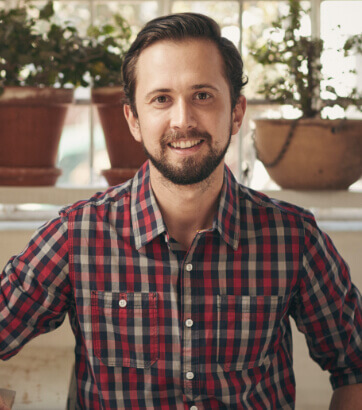 I have been working with this company for several years and I have nothing but high praise for the cleaners that clean my offices.
Free Cleaning Estimates. Contact us now
ASuper Cleaning believes in germ free hygienic services and improving working conditions for your employees and customers, when it comes to ASuper Cleaning , we take cleaning and sanitizing services for your residential and commercial properties seriously!.